Network Solution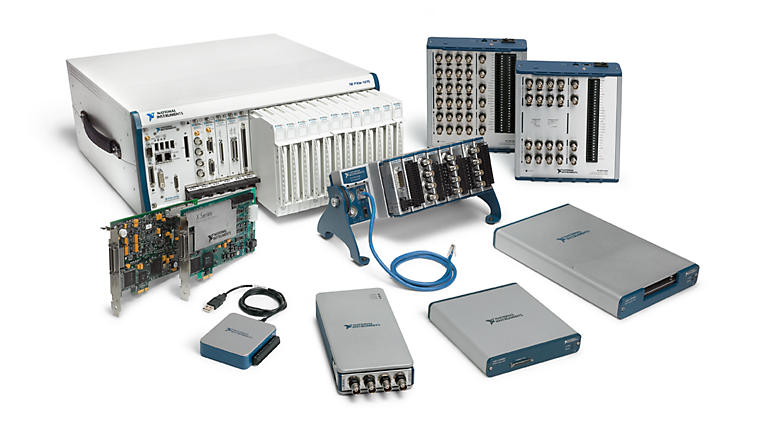 Network Instruments Services
We prefer secure and monitored IT infrastructure for the clients and we implement that in many different way which normally goes with Biometric surveillance, RFID Surveillance, Corporate Surveillance, Surveillance cameras, Computer Surveillance, And the surveillance products we offer are, Surveillance Network, PTZ/Dome/ Infrared camera, Access/Door control, Intruder prevention alarm, Monitoring tools, DVR/IVR appliances, Fibre Backbone, Rugged Network Devices.
Network Integration Services
We ensure confidentiality, integrity and availability of information for our customers. With businesses gaining the ability to share information and information technology resources, the issue of ensuring security and validity of information has become very vital. We have a specific focus on providing information security solutions. Our solutions help customers implement information security policies by benchmarking with industry best practices and deploying the best available products and technologies.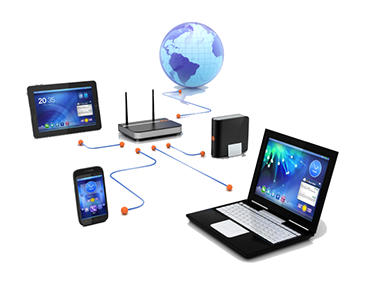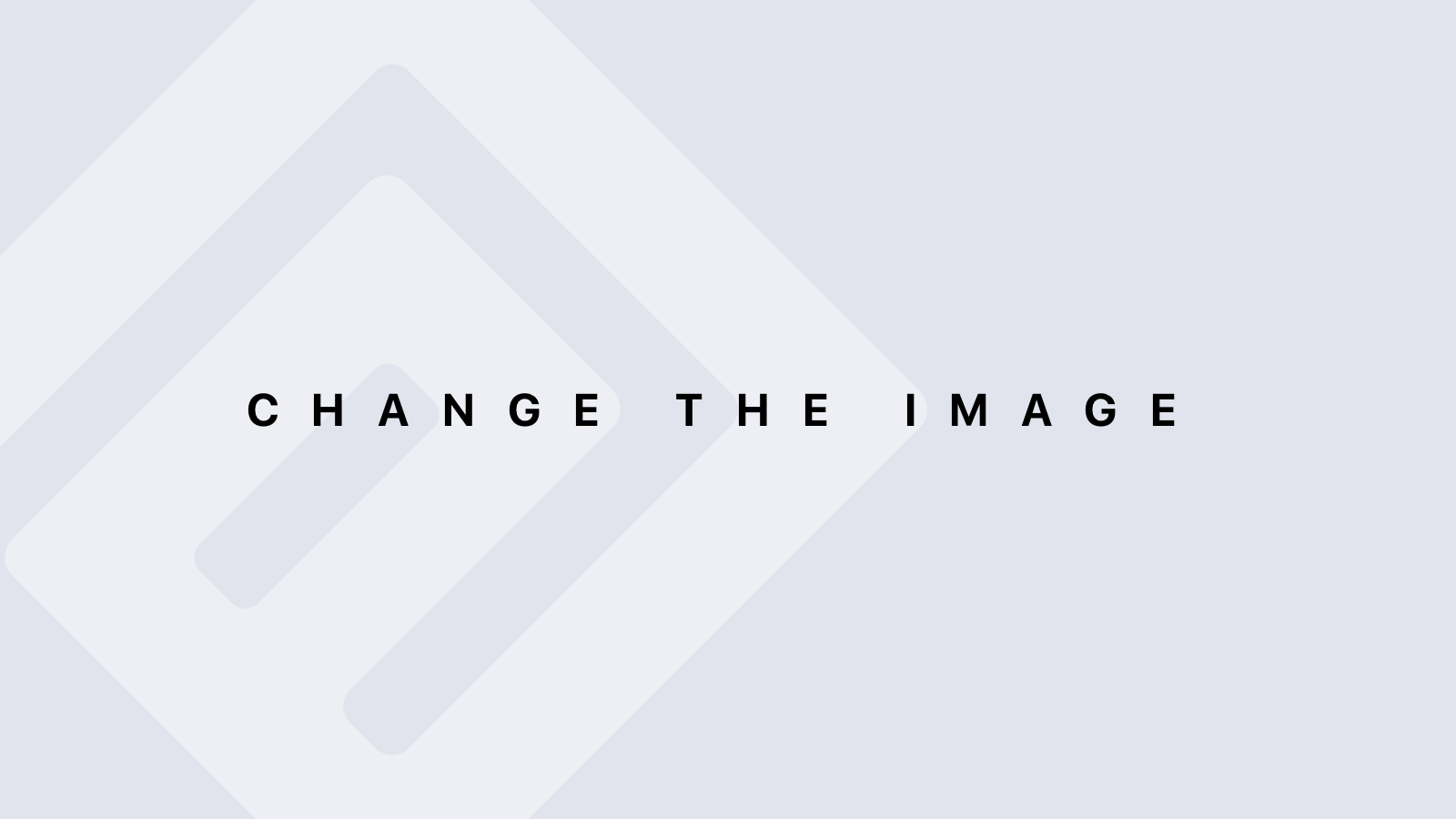 Network Assessment Services
Sustaining on operational excellence in the industry, IT initiatives must always be aligned with the ever-changing needs of your core business. All too often, costly project "rollbacks," negative customer experiences, and front-page security breaches occur for lack of having evaluated new technologies thoroughly beforehand.
Reliable, quantifiable data- like how reliable Wi-Fi access will be and how virtualization will impact application latency—empowers management to move forward on strategic plans with confidence. Strategic assessments ensure that investments will increase operational efficiency, reduce network and business cost, maximize revenues and ROI and deliver on project and brand promises.